Pressing Coverage was founded in February of 2016 with the desire to bring fresh takes on current events in the sports and pop culture world.
Our goal is to always bring our readers articles and segments that are fun, fresh, and entertaining to read. We are all about telling stories through the sports and pop culture scene. Our primary desire is to inform and report on what is going on in the world from a mostly objective point of view, however we do not shy away from pieces that offer a more subjective and personal perspective. We want to consistently put out content on topics that are trending and will ultimately create discussion, within our site and beyond.
As we continue to grow and increase our volume of content output and spread over more forms of media, we don't plan on changing the identity of what our site is all about. At the end of the day, we want our readers to be able to have something to read that is fresh and captivating.
Staff Members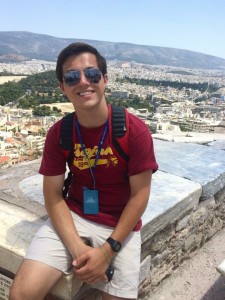 Mason Chreene: Administrator, Founder
"Since Head Honcho is not an official title, Founder will have to do." A current student at Texas Christian University who has a passion for problem solving and having his voice heard. Growing up in a suburb of Dallas, Texas, Mason played almost every sport that you could think of. Eventually he realized that he had an equal passion for talking and writing about sports, and he turned his attention to the latter. Mason is also a writer for TCU's SB Nation site, FrogsOWar. He hopes to one day be able to cover sports and give his opinions on a sports network. College Football season is his favorite season, but he appreciates sports of all shapes and sizes. You can view his previous works here.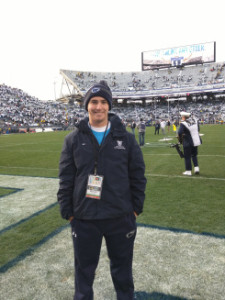 Max Weiner: Administrator
Max is currently a Junior at The Pennsylvania State University where he is studying Bio-Behavioral Health. He hopes to go on and attend graduate school to become a Physician Assistant after college. He learned from a young age that he was way better at watching sports than he was at playing them. Since then Max has been an avid fan of sports of all kinds. While he is new to the field of sports writing, Max is excited to dive in and create some awesome content.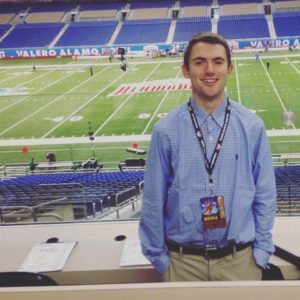 Dean Straka: Editor
Dean is a junior at Texas Christian University pursuing a bachelor's degree in Journalism. He grew up in Lake Forest, California and spent an unhealthy amount of time on the golf course, but never amounted to Lefty or Jordan Spieth. Dean also covers sports for TCU 360, TCU's student media organization, where he previously served as sports editor. In 2015 he was recognized as the reporter of the year at TCU 360. His other passions including travel, church involvement, watching the big game of the day, and hitting up the beach.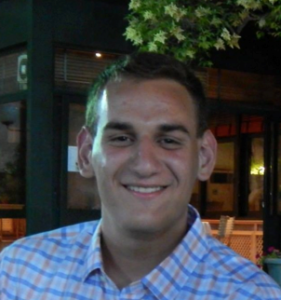 Will Agathis: Author
Will Agathis is a sophomore at Penn studying finance and statistics. He hails from the Garden State and has appropriately been a New Jersey fan of for as long as he can remember. He likewise believes that Rangers fans from New Jersey are oxymoronic. He is a die-hard Devils and Jets fan but also follows several other teams in all big-five sports. Don't challenge him in hockey trivia: you will surely get got. He also writes for his school's newspaper, The Daily Pennsylvanian. In his free time, he likes long walks on the beach, collecting rocks, and reading newspaper archives from the 19th century.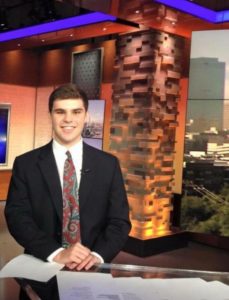 Garrett Podell: Author
Garrett is a freshman at Texas Christian University who double majors in journalism and sports broadcasting, while minoring in business. Garrett is known to have a sports analogy or reference for any possible situation as a result of his passionate devotion to sports. He is also a sports writer for TCU 360, TCU's student media organization. He hopes to one day be able to be a play-by-play TV sports broadcaster while also continuing to share his sporting opinions through writing articles and appearing on TV. It's rare that you'll see Garrett without a smile or lacking enthusiasm, as he lives with an abundance of joy and love of life.